Comprehensive Plastic Molding Services
At Caterina Engineering Services, we specialize in providing high-quality plastic injection molding, pressure forming, and vacuum forming services. With over 40 years of combined experience in the industry, our team is dedicated to delivering exceptional results for our clients.
State-of-the-Art Facilities
Our top-of-the-line plastic molding facilities in China are equipped to produce only the highest quality tooling and finished parts at very competitive pricing. We also offer secondary operations, such as threaded inserts and finishing, tailored to your specifications.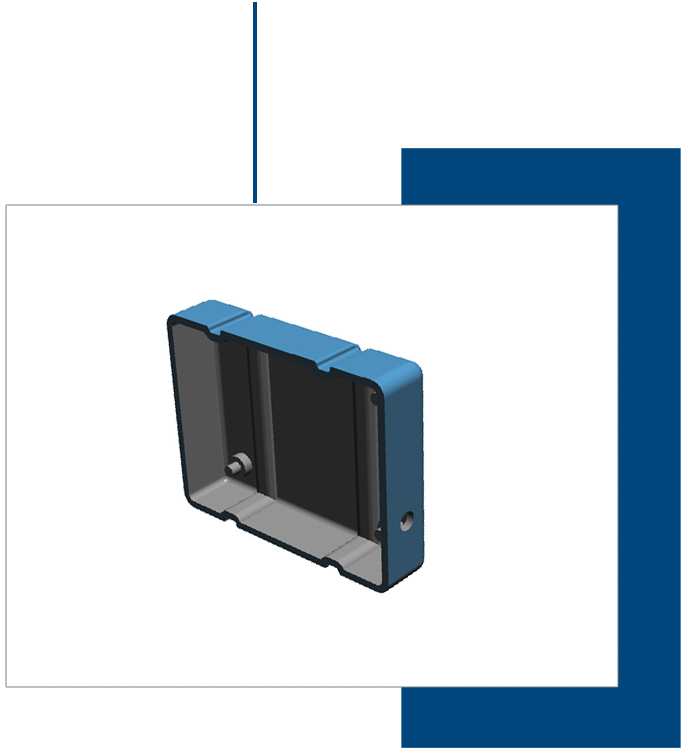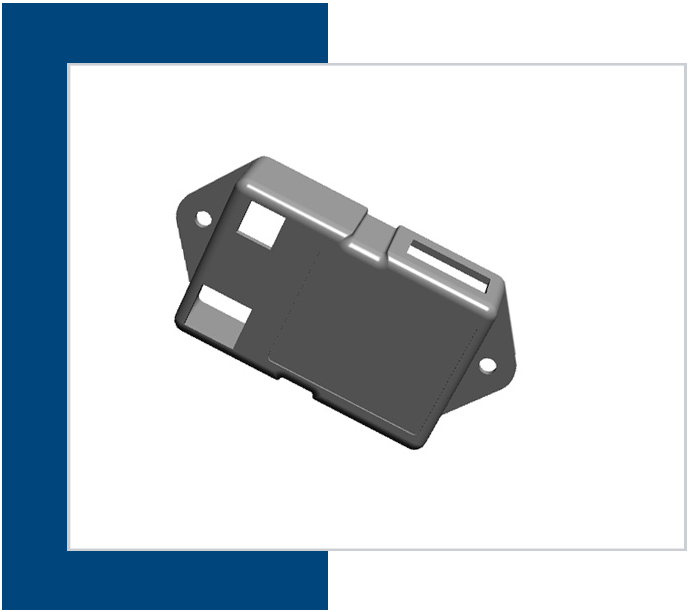 As part of our commitment to excellence, we can provide 3D PDF's of your solid models, allowing you to visualize your product before production begins. Also available are 3D printed parts to allow fit and function before final design release. Trust Caterina Engineering Services to deliver outstanding plastic injection molding, solutions for your business.