Expert
Engineering Services
Bringing Years of Expertise to Work for You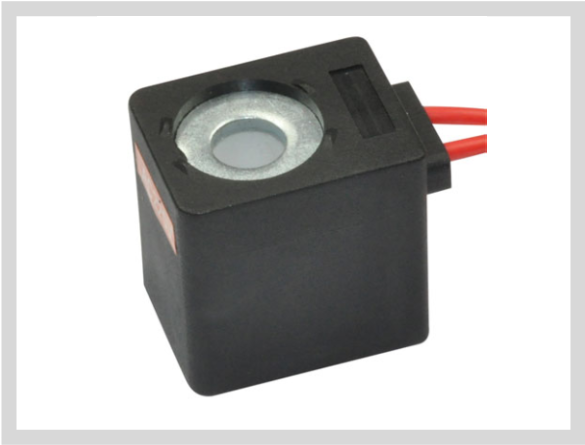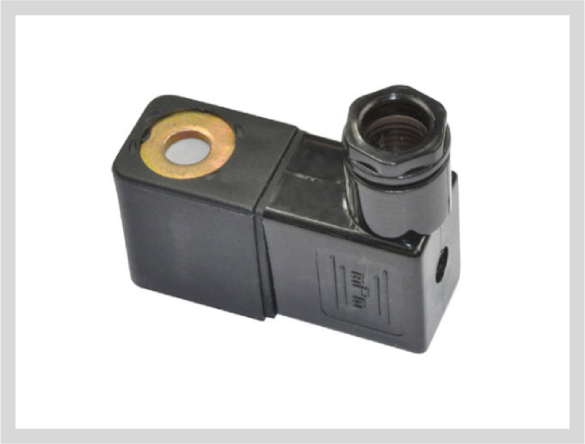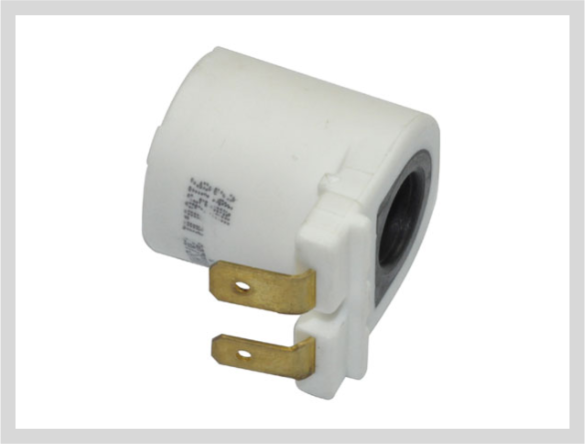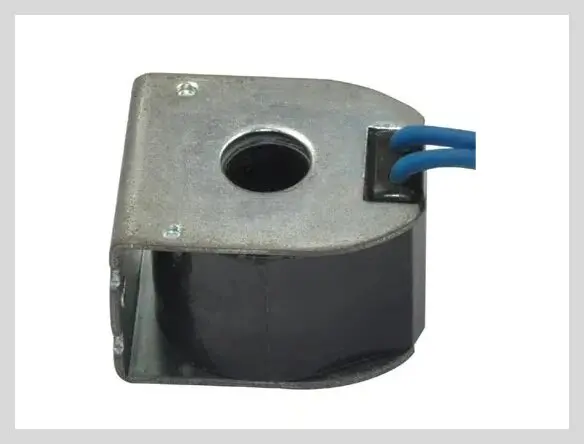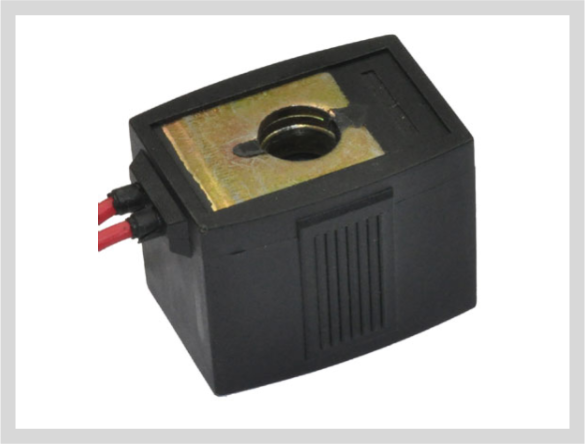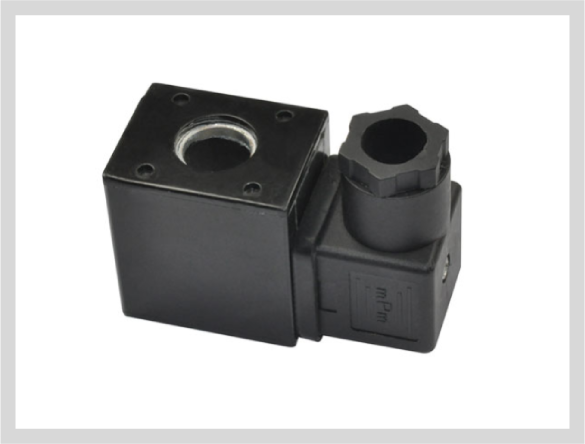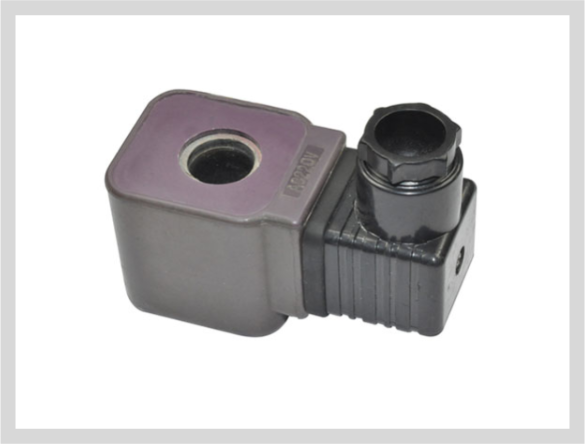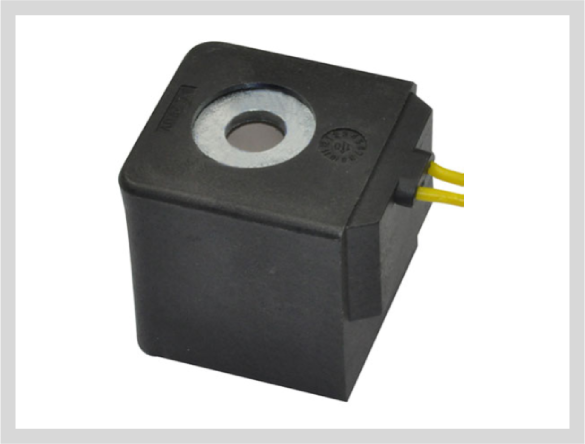 Custom Solenoid Coils
& Manufacturing in the US
At Caterina Engineering Services , we pride ourselves on providing high-quality custom plastic injection molding, sheet metal fabrication, die casting, metal machining and solenoid coils services since 2003. Our US offices are located in Laguna Niguel and Indio, CA, while our Asian manufacturing facilities are situated in HuBei and Shenzhen, China.
Turning Dreams Into Reality
Our expertise spans various industries, including Industrial Equipment, Consumer Goods, Healthcare Devices, Construction Materials and Military Hardware. One area we specialize in is custom solenoid coils, air coils, induction coils, electromagnets, and transformers.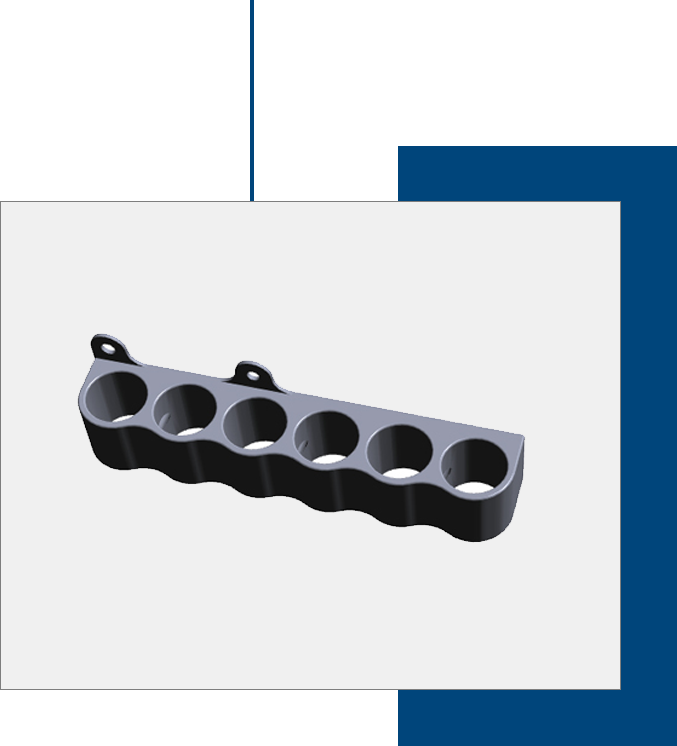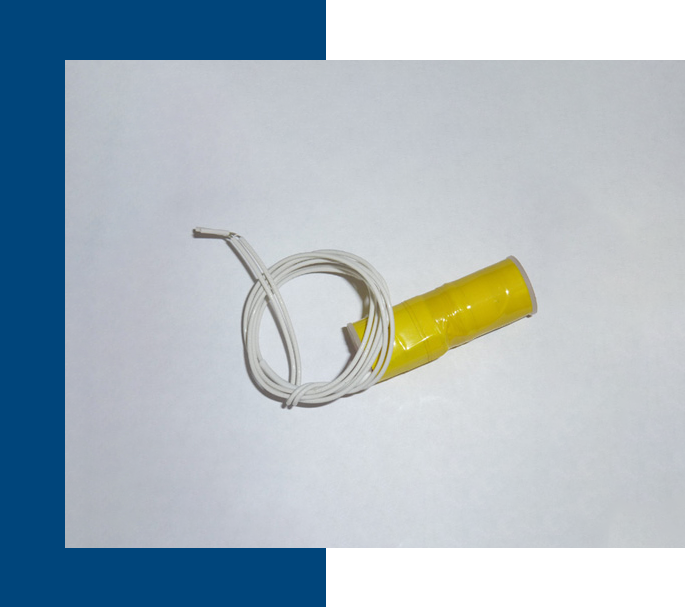 Seamless Project Completion
Should your project require Engineering and Design Services for completion, our state-of-the-art computers and CAD software allow us to work interactively with you, functioning as an extension of your engineering staff. We assist in all phases of the design process, providing timely and appropriate help on an as-needed basis and helping you maintain a stable engineering staff while addressing variable workload demands.
Our satisfied customers come from different locations, including Cincinnati, Orlando, Salt Lake City, Minneapolis, and Newport Beach. Contact us today to learn more about our integrated design engineering and manufacturing services and how we can help your organization succeed.