Quality Custom Solenoid Coils & Products
At Caterina Engineering Services, we ensure the highest quality in our products by 100% testing all parts before shipping. For an additional cost a detailed test record can be supplied should you require one. An overall test certificate is supplied at no extra cost. We also offer RoHS-compliant materials for construction upon request.
Our wide range of products includes: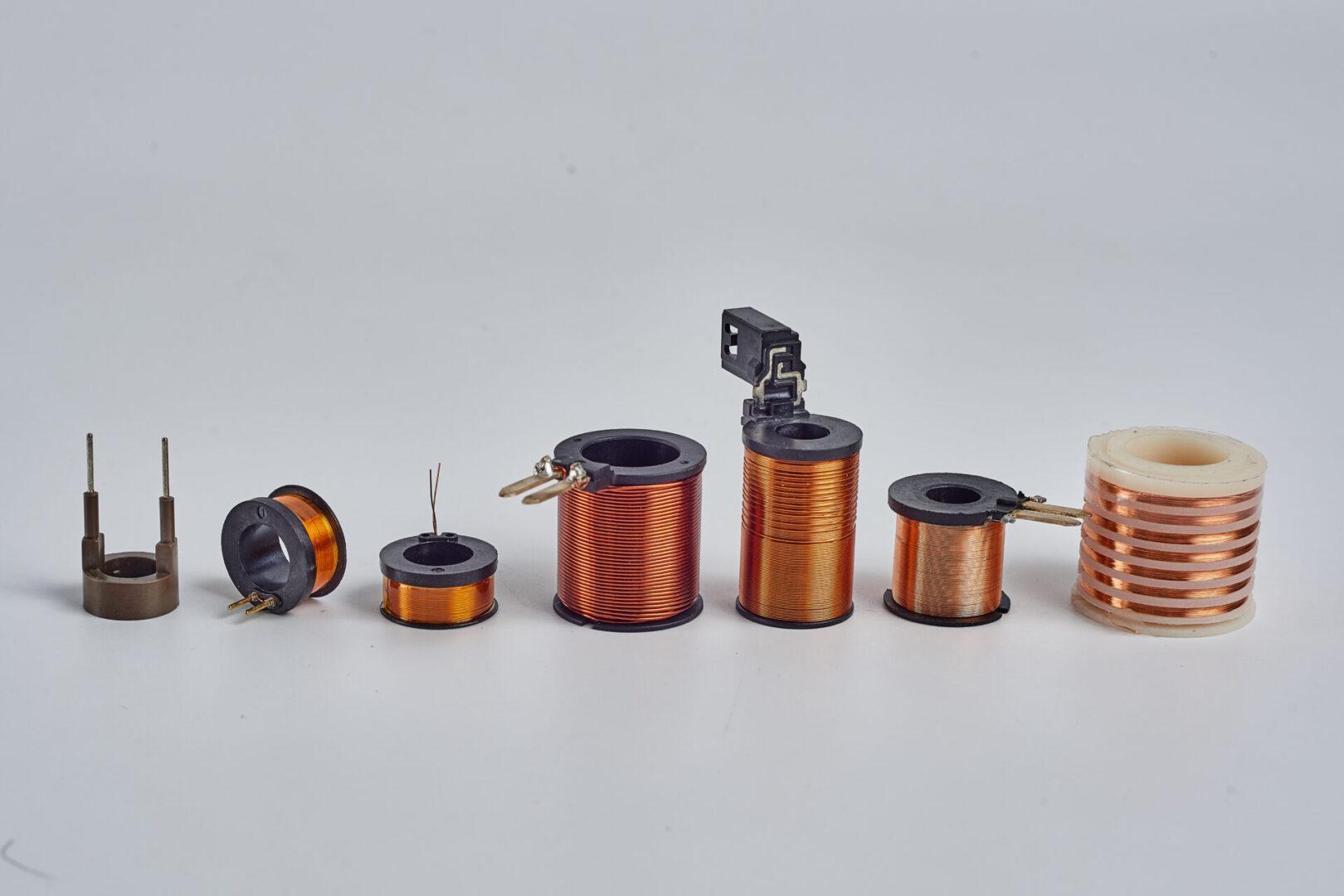 For your convenience, we provide downloadable resources. Please download Model to desktop before opening.
Trust Caterina Engineering Services for all your custom solenoid coils, plastic injection molding, sheet metal fabrication, and metal machinery needs.