High-Quality & Cost-Effective
Machining Services
Caterina Engineering Services offers cost-effective, high-quality machining services for businesses seeking to expand their global manufacturing footprint. We specialize in delivering custom solenoid coils, plastic injection molding, sheet metal fabrication, and metal machinery sourced from China with a design-integrated supply chain. By partnering with us, manufacturers can significantly reduce the risks associated with global outsourcing and strengthen their competitive advantage.
Extensive Range of Industry-Compliant Services
Our comprehensive range of machining services adheres to industry standards, ensuring reliable and consistent results for your business. Our services include: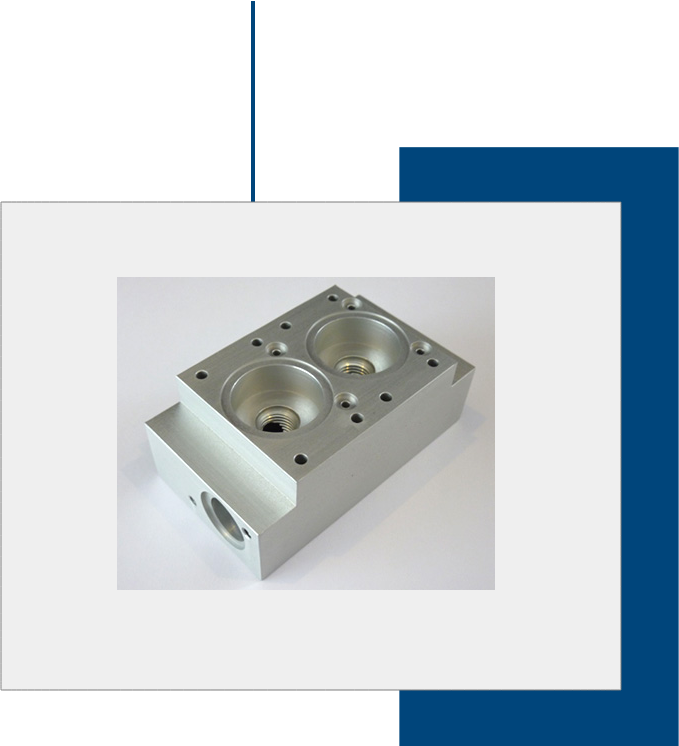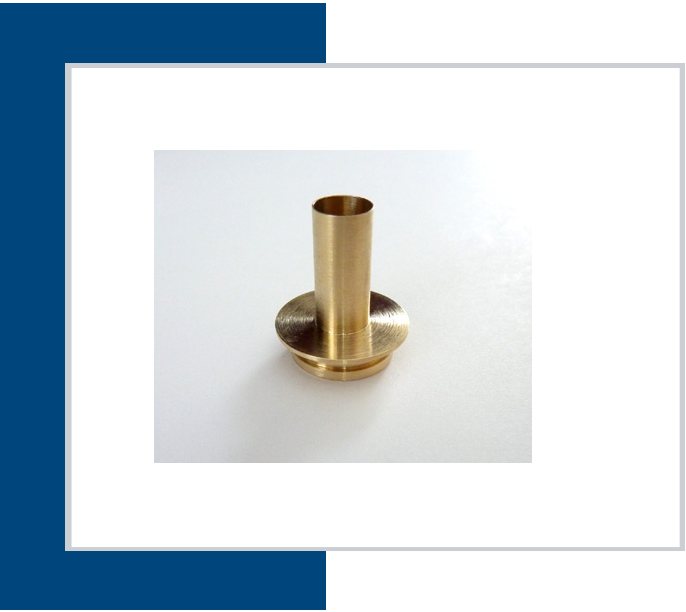 Showcasing our Expertise through 3D PDF Models
With our expertise, you can trust Caterina Engineering Services to deliver high-quality parts and components tailored to your requirements. To better understand our capabilities, explore our 3D PDF models showcasing plastic mold and sheet metal designs, available for rotation and closer examination.