Expert Engineering & Consulting Services |
Caterina Engineering
At Caterina Engineering Services, we aim to help you save time and money by reducing your overall assembly and manufacturing costs. Our experts work closely with you to ensure we understand your requirements and deliver solutions tailored to your needs. With our dedicated project approach, we enhance communication and minimize start-up issues, providing a seamless experience for our clients.
Services to Drive Innovation
& Efficiency
Our wide range of engineering services includes:
Explore our assembly drawings and solid models to gain a deeper understanding of our capabilities and expertise.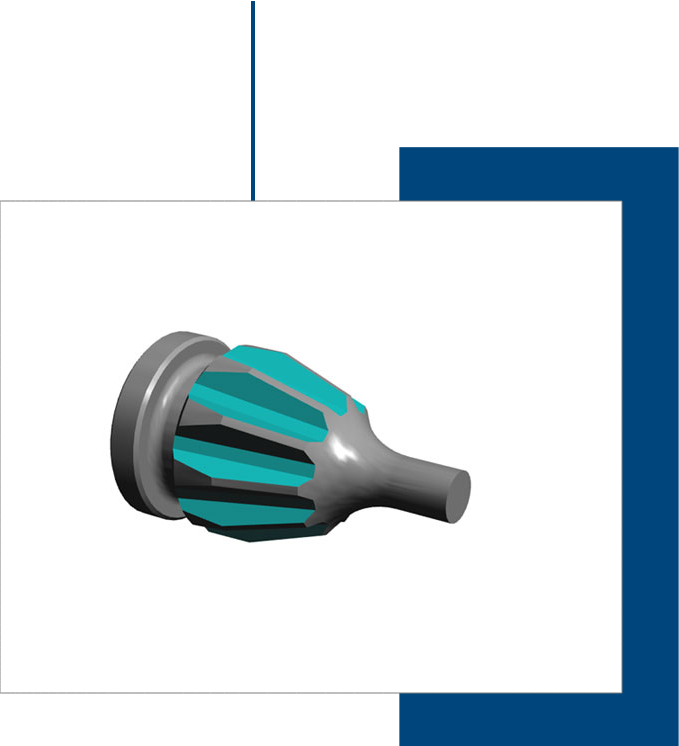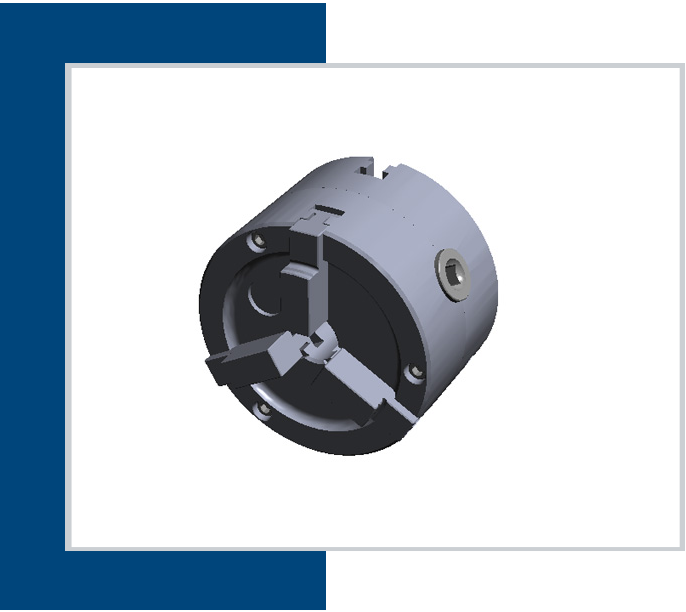 Custom Manufacturing Solutions
As an industry leader in custom solenoid coils, plastic injection molding, sheet metal fabrication, and metal machinery, Caterina Engineering Services is the ideal partner to help you streamline your manufacturing processes and stay ahead of the competition. Trust in our expertise to deliver innovative solutions tailored to your needs.